It's official today! Ron Jeremy has been cast in the upcoming hit off-Broadway play "THE DEEP THROAT SEX SCANDAL" opening at the Zephyr Theater in Los Angeles in January 2013.  Ron will play the judge that was appointed to convict the adult film stars in the original Deep Throat trial. This is the play about the movie the government didn't want you to see!
Ron will be performing live on stage in a play about one of the most controversial adult films in history.  Ron Jeremy live on stage?  Yes, please!
According to deepthroattheplay.com, "in 1972, a hairdresser from Queens made a little movie that grossed over $600 million and ignited the sexual revolution.
THE DEEP THROAT SEX SCANDAL takes you into the secret world of adult film making and introduces you to the legendary Linda Lovelace and Harry Reems.  Follow the bizarre journey from the creation of the movie, to the political fallout of the ensuing courtroom drama."
Here is a little bit of what Ron had to say about the social impact of the original Deep Throat.  Please ignore the old date from the previous release date of the play.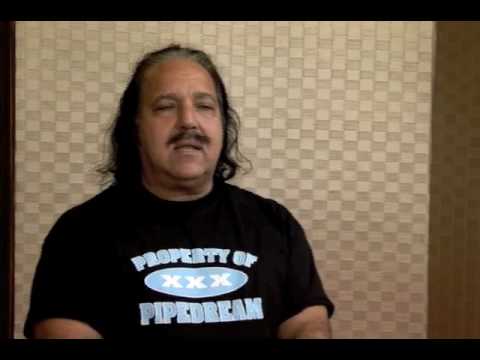 Check out deepthroattheplay.com for more details about the original trial and the upcoming show schedule.